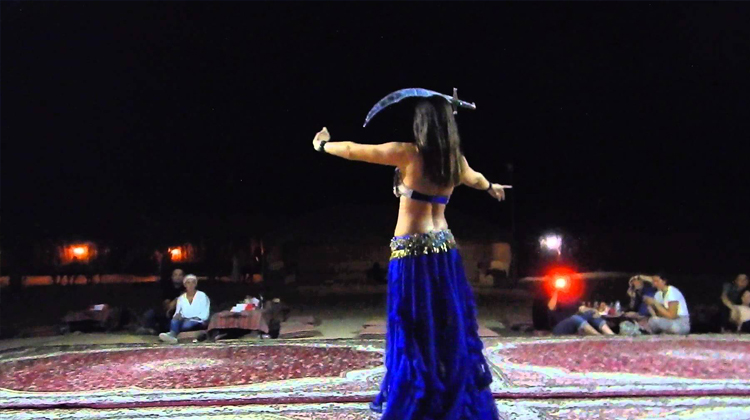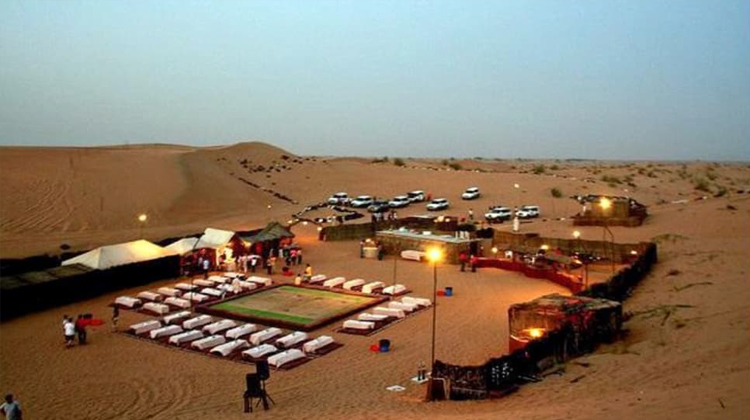 Overview
Visiting Abu Dhabi and missing a safari through the vast desert ? You should never miss an opputunity for a safari through the deserts of abu Dhabi which is a very popular and an activity which attracts both the locals and tourists alike. You can choose your means of transport through the desert either on a camel or if you are more adventurous opt for a dune driving or wadi bashing in Abu Dhabi. The choices are Half Desert Safari, Full Day Desert Safari, Desert Overnight, sand ski and camel trek .

You can take up any of these as per your convenience. The tour package for abu Dhabi Desert Safari includes both continental and oriental barbeque meals while enjoying the performances of Arabian belly dancers. All this makes the Abu dhabi desert safari an unforgettable experience. If you are daring and like to enjoy the thrills of life enjoy the Abu Dhabi Desert safari which comprises of a drive across the desert sand. If you adventurous Wadi Bashing or dune driving is a sport which you shouldnt miss. During the drive a driver passes through dry rocky riverbed across sand dunes. The abu Dhabi desert halts at Bedouin campsite from where you can ride on a camel for the rest of the journey.

At the end of the Abu Dhabi desert safari you can unwind yourself watching the performances of belly dancers along with a barbeque cuisine. Watch one of the glorious sights and capture it in your camera forever if you happen to reach the highest dune at the time of sunset.Desert safari Abu Dhabi includes camping arrangements with all the campside activities. So dont miss the intriguing desert life on you visit to Abu Dhabi.