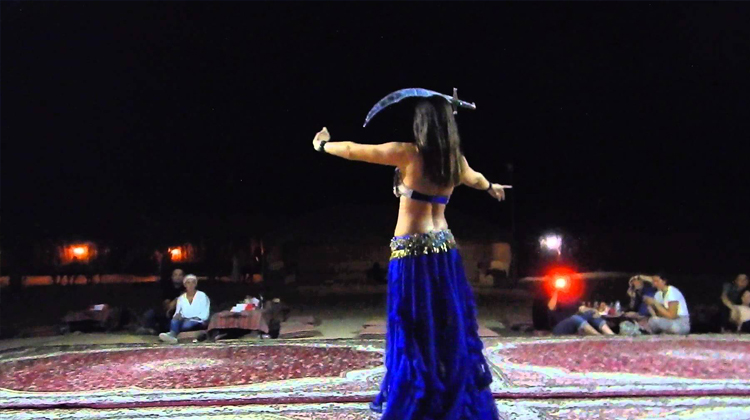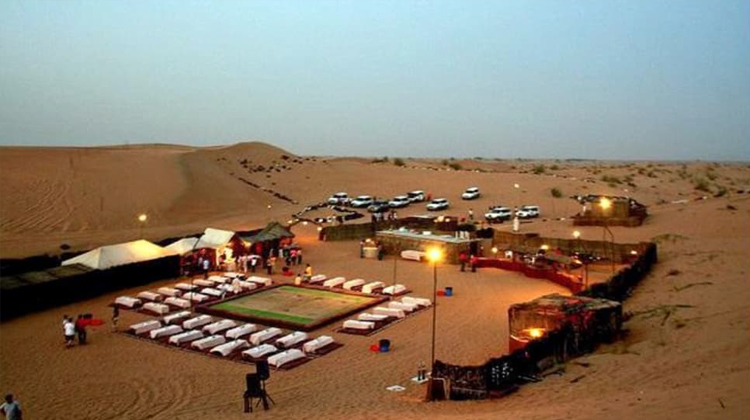 Overview
Al Ain, a city in the UAE, is a marvelous destination for tourists. Here, you will witness desert life in the most wonderful way. [Al Ain refers to the Sheikh's seat].See the following for details about this city tour.Includes (*Maximum 6 OFFs per car) ! Pick up Time 8:00 AM
Drop Off Time : 6:00 PM

INCLUDES :
Al Ain Palace Museum
Hafez tombs
Hafeet Mountain.
Al Ain zoo,
Jahli Fort
Camel market
Heritage Village
NB: Alcohol & Quad bike (Quad Bike AED 50 per 10 minutes, 1 OFF) @ Extra cost
For inside Abu Dhabi, it's 3:00-3:15pm and for outside Abu Dhabi is 3:30 - 3:45pm Drop off before 10:00pm
Note: Timings will vary depends on the climate changes.